Wishing you and your loved ones happy holidays, a season full of joy and cheer!
Please expect shipment delays to orders placed late in the holiday season.
Holiday Hours
Monday: 7AM–4:30PM
Tuesday: 7AM–4:30PM
Wednesday: 7AM–4:30PM
Thursday (Thanksgiving): Closed
Friday (Black Friday): Closed
Saturday: Closed
Sunday: Closed
December 22: 7AM–Noon
December 25 (Christmas): Closed
December 29: 7AM–Noon
January 1st (New Year's Day): Closed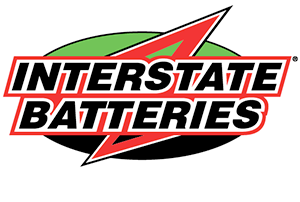 Hornbaker's Small Engine Repair & Welding is an Authorized Dealer of Interstate Batteries!
Vehicle, Marine, Lawn & Garden, and Golf Cart Batteries.
Give us a call or stop in today.
We've been your trusted shop for lawn mower repair, small engine repair, and automotive maintenance and state inspections for years. Now you can trust us for your replacement lawn mower & small equipment repair parts! Our new online lawn mower parts store is based out of Chamnersburg, PA but is available to customers nationwide! Continue to our online lawn mower parts store!
Replacement Lawn Mower Parts for the Leading Brands! SEE THE FULL STORE!
Parts Available for: Briggs & Stratton, Cub Cadet, Echo, Grasshopper, Honda, Husqvarna, John Deere, Kohler, Simplicity, Tecumseh, Toro, Troy Bilt, & More!